So you're interested in a Brain Balancing session..
What is a Balancing session?
I help you balance both sides of the brain so you're not using one side more than the other when looking to get rid of an old belief and establishing a new belief. I then use muscle testing to confirm your subconscious mind has accepted the new neuropathways and that the new belief has actually been established in your body.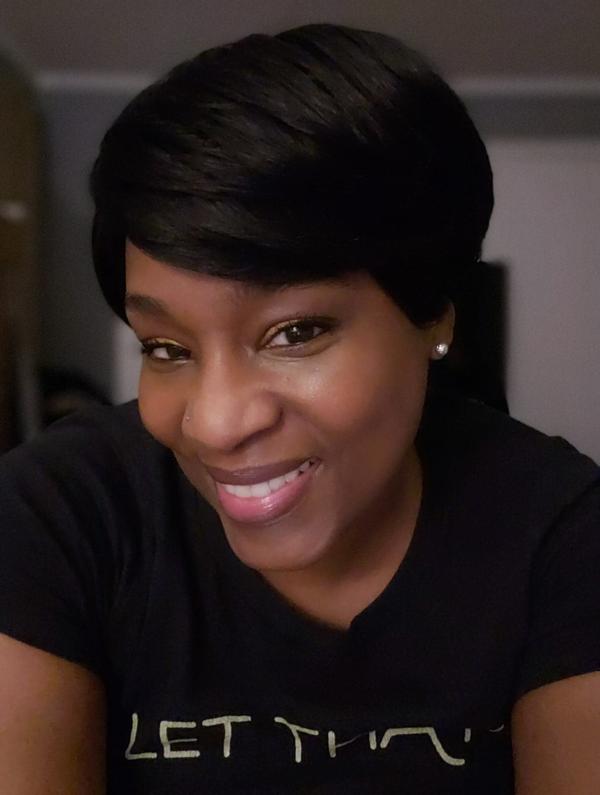 Keep up to date. Join the e-mail list.