So you want
to...ditch reliving the same frustrating experiences, stop rehashing old, painful stories for years with no change, AND experience effortless & rapid transformation?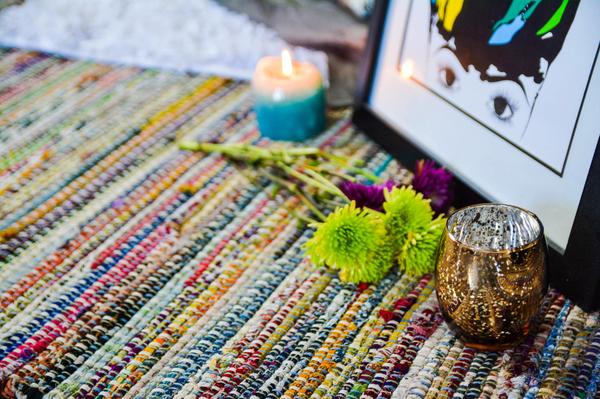 I am your guide to identifying and assisting you to rewrite and rewire the current unconscious messaging getting in the way and effecting your daily life. Once we identify your unconscious messaging, you're ready to Rewrite & Rewire.

My clients have started to experience the immediate effects of Rewriting & Rewiring their unconscious messaging allowing them to get out of their own way more effortlessly and start living the lives they want.

Some examples of what I've done for my clients:
-Starting that program they've wanted to start
-Getting over having writers block for years
-No longer experiencing the weight of worrying about weight management
-Seeing themselves differently therefore calling in higher-paying clients
-More positive energy for longer periods of time
-Moving on from long-held guilt
-Selling their first online product
-Creating days so beautiful they're scared to go to sleep because they'll miss something
-Being able to charge more without feeling guilty
...and much more...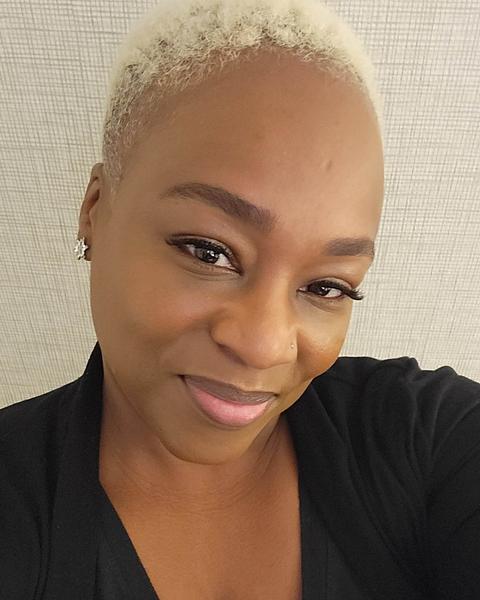 Lisa Scott, Metaphysician Intuitive Guide, Manifest Coach, Brain Balance Coach